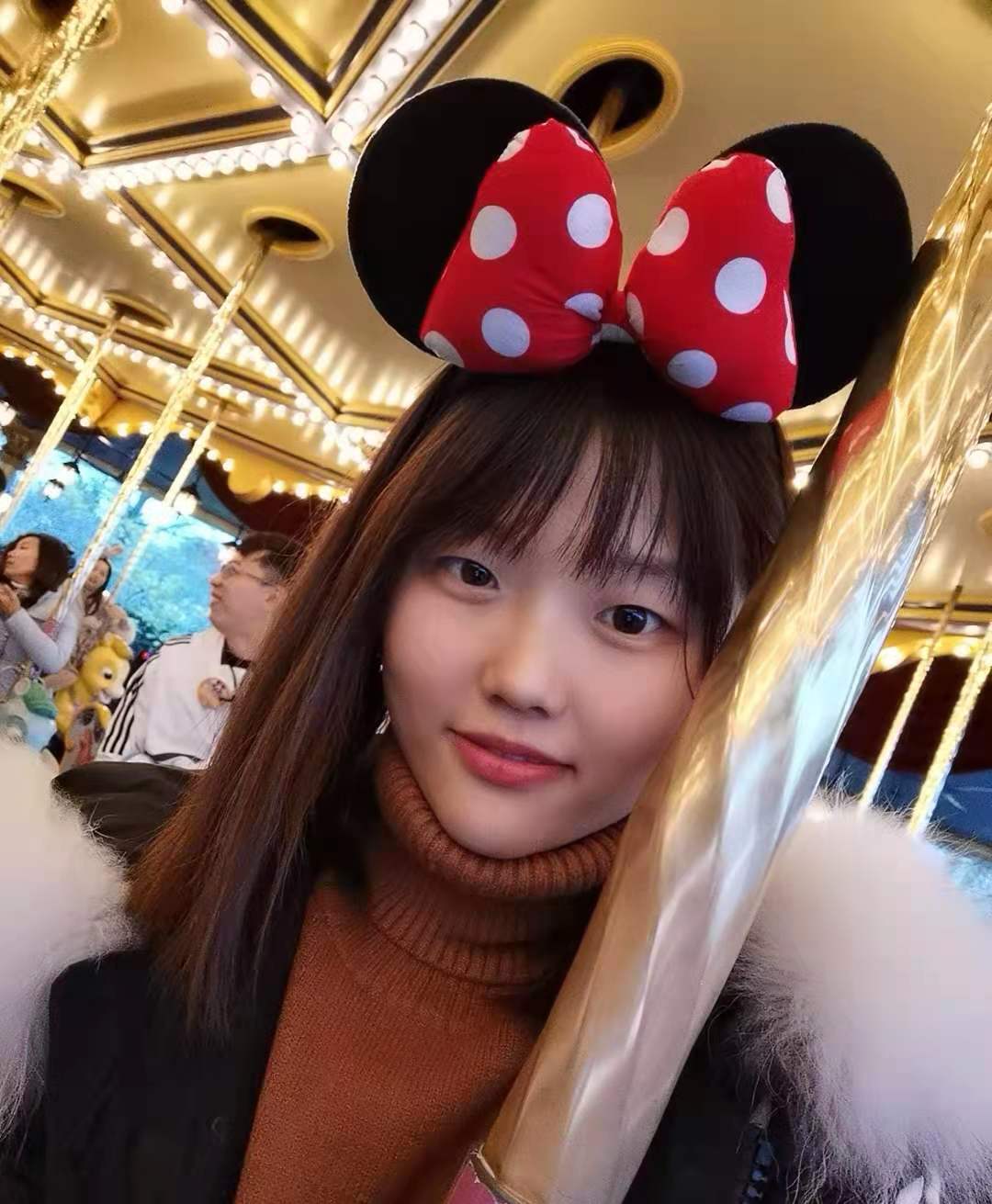 Xue-Ting Zhang

张雪婷
Xueting earned a B.S. in pharmaceutical engineering from Beijing University of Chemical Technology in 2016. While at BUCT she worked in Dr. Wang Yandong's laboratory to investigate the role of G-protein-coupled bile acid receptor Gpbar1(TGR5) in cancer. During that time, she learnt basic cell biology and molecular biology techniques.
She joined He lab in 2017 and trained to be a neuroscientist. She is interested in the relationship between sleep and AD. Now she is proficient in EEG recording and whole-cell patch-clamp techniques.
She loved handwork and wanted to be an engineer. Now she still loves handwork, but thinks that science is more beautiful. She wants to experience the diversity of life and make a little contribution to the world whether as a scientist or not.